BESPOKE SOFTWARE SOLUTIONS
Whether you need a personalised software program or
to create a solution to your problem from scratch,
DSSC Europe can provide bespoke software solutions
to deliver exactly what you need.
What are Bespoke Software Solutions?
While standard off-the-shelf IT solutions can work for some situations, there are times when you need a customised, focused, and personalised solution for your situation. At other times, you need a team to make your vision a reality.
DSSC Europe's team of software engineers can provide you with the solutions you seek.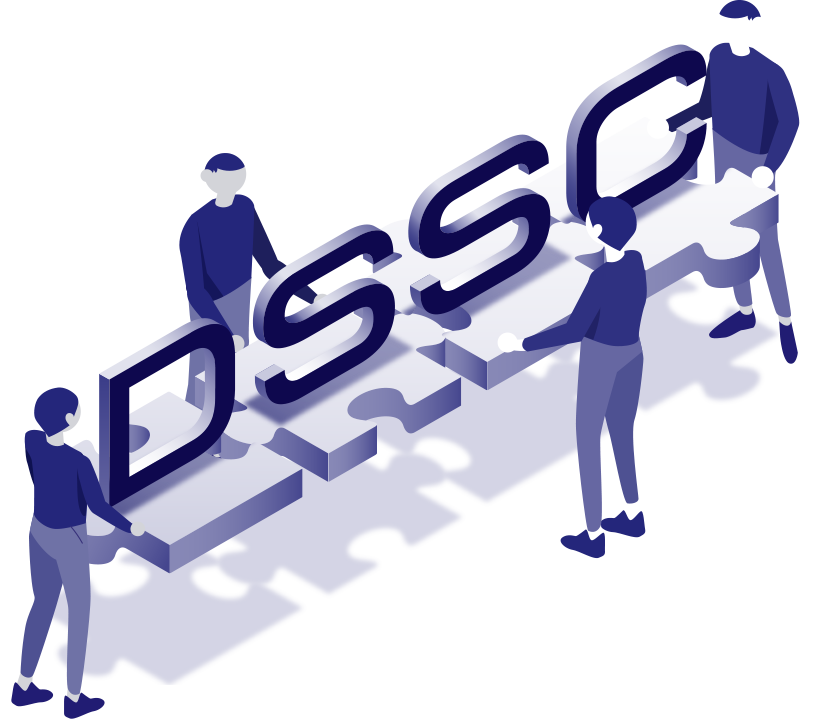 Why DSSC?
We have made several custom software solutions in the past. Check out our InfoLock and Wayfinder products in the Products section for examples of our Bespoke Software Solutions.
We have created online software platforms and API's to meet customer demand in today's growing and developing market. Our extensive experience with Amazon Web Services means we know how to ensure your Cloud service is tailored to your specific needs.
As we have many years of supporting solutions and software, we have a strong grasp of customer demands and common IT issues; we know what to avoid and what clients need in today's busy world.