ONE-STOP SOLUTION FOR
YOUR DIGITAL SIGNAGE NEEDS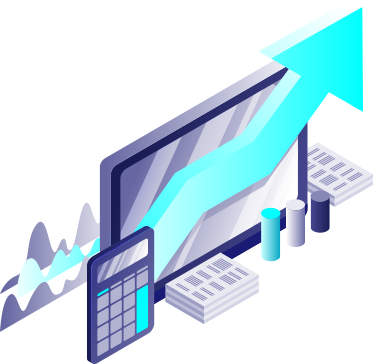 Sales Consultation
We support your sales activities by analysing customer requirements, aiding in product demonstration and proposing specific display solutions to help meet your needs.
DSSC provides training to optimise your use of our supported display solutions.
Technical Support
Dedicated Technical Support
Our dedicated team of technical support specialists ensure you don't need to wait in queue.
We provide unmatched technical support to help resolve digital signage issues in record time.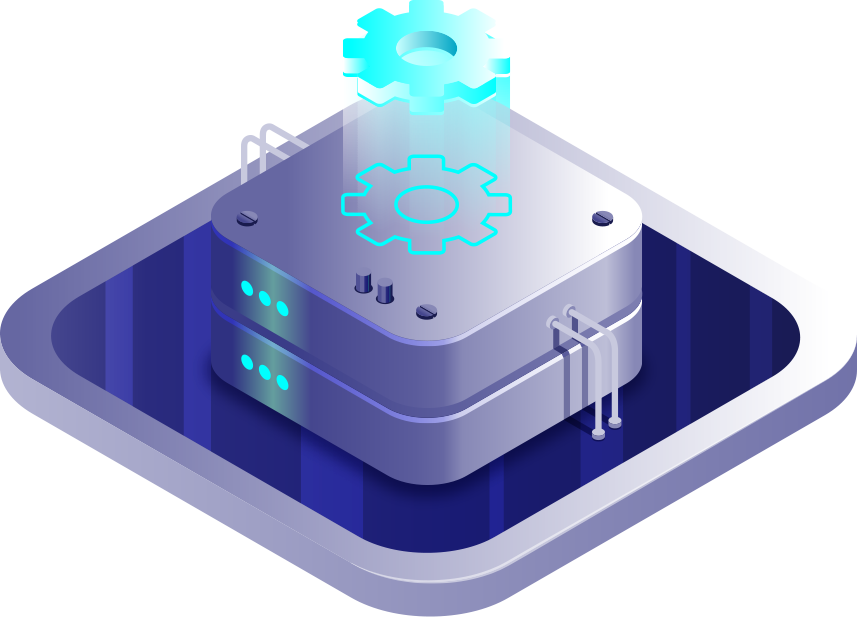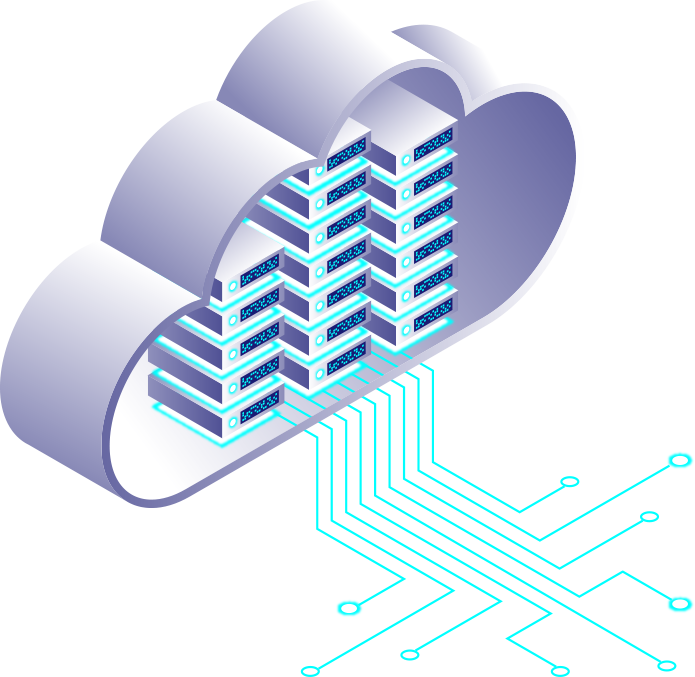 Cloud Services
Upload your digital content and create a schedule for your digital signage solution.
Network & Content Monitoring
We provide a daily monitoring service to ensure your content is working as intended.
We provide detailed operation reports comprised of your digital signage use and performance statistics.